Grand Opening Ceremony on Friday
Together, we turn a new page! Be there when history is made. Join us for the inaugural Anime Festival Kassel in the venerable halls of Kongress Palais. Kassel and Anime – a connection we wish to continue and celebrate with you all. The tradition of being a pilgrimage for anime fans remains. For this special occasion, we've planned big: On Friday the 27th of October 2023, starting at 18:30, awaits a unique opening ceremony with an exceptional concert evening. Look forward to Haruna Luna ("Sword Art Online"), Sasaki Sayaka ("Nichijou", "Girls & Panzer") and the sensational J-Rock formation Little Lilith! To end the evening in true anime style, we present to you – kindly supported by peppermint anime – the anime surprise of the year "[Oshi No Ko] - [My*Star]" on the big Festsaal screen. Secure your ticket right away, as the number of tickets is limited to 1,400 due to the size of the Festsaal!
Schedule for 27th October 2023
Please note: There will be no traders on-site on this day. Only the exclusive Festsaal programme is available.
Haruna Luna in Concert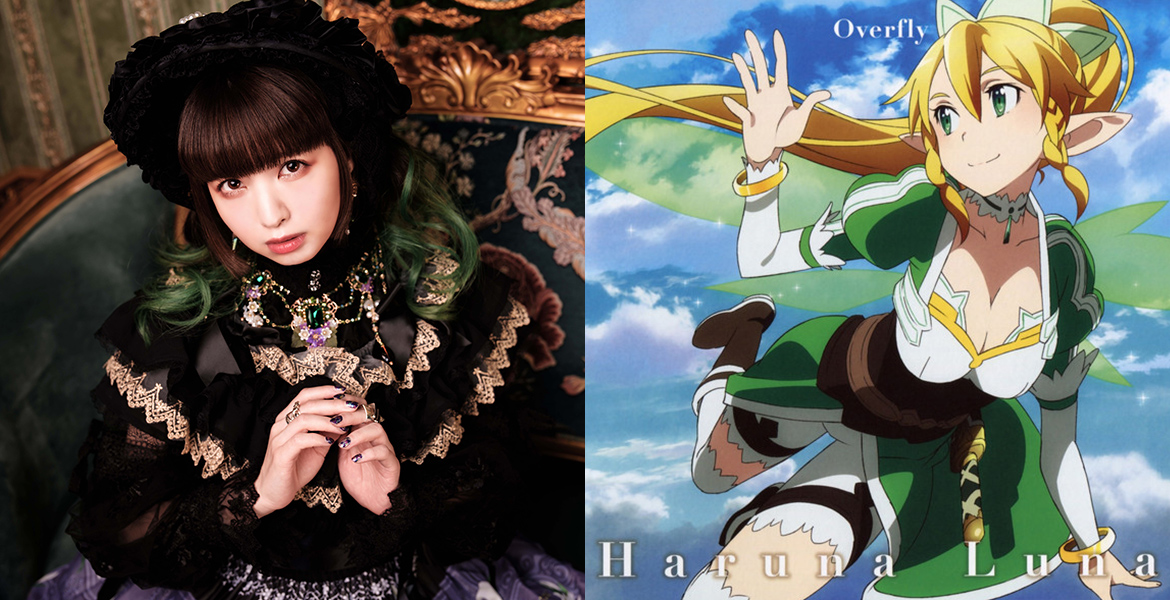 If you've ever been enchanted by the touching melody of "Overfly" from "Sword Art Online" or the catchy "Ai wo Utae" from the "Monogatari Series", then you know the magical voice of Haruna Luna. As one of the leading singers in the anime music scene, she has repeatedly impressed - be it with the heartwarming "Kimi Iro Signal" for "Saenai Heroine no Sodatekata" or many other contributions. Every song tells its own story, and Luna captures the emotions and depth perfectly with her voice. Dive into the musical world of Haruna Luna and experience how she brings anime stories to life through her songs! [Top]
Sasaki Sayaka in Concert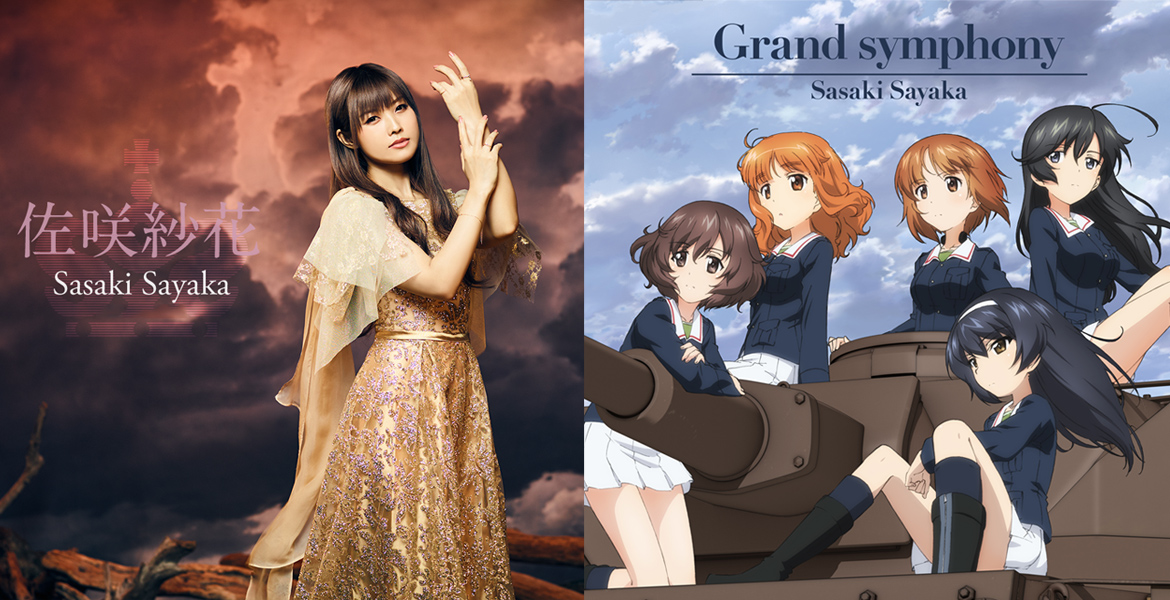 The anime world has many great voices, but few are as distinctive as Sasaki Sayaka's. With hits like "Zzz" from "Nichijou", the gripping "Break your world" for "Senran Kagura", and the energetic tunes of "Girls & Panzer", she has consistently shown that she can capture the heart of any anime in music. Whether she brings out the fighting spirit in "Starting Again" for "Cardfight!! Vanguard" or underscores other emotional moments with music - Sayaka's songs are a treat for every anime fan. Dive into the melodic diversity she has to offer and let her voice take you on a journey through the world of anime! [Top]
Little Lilith in Concert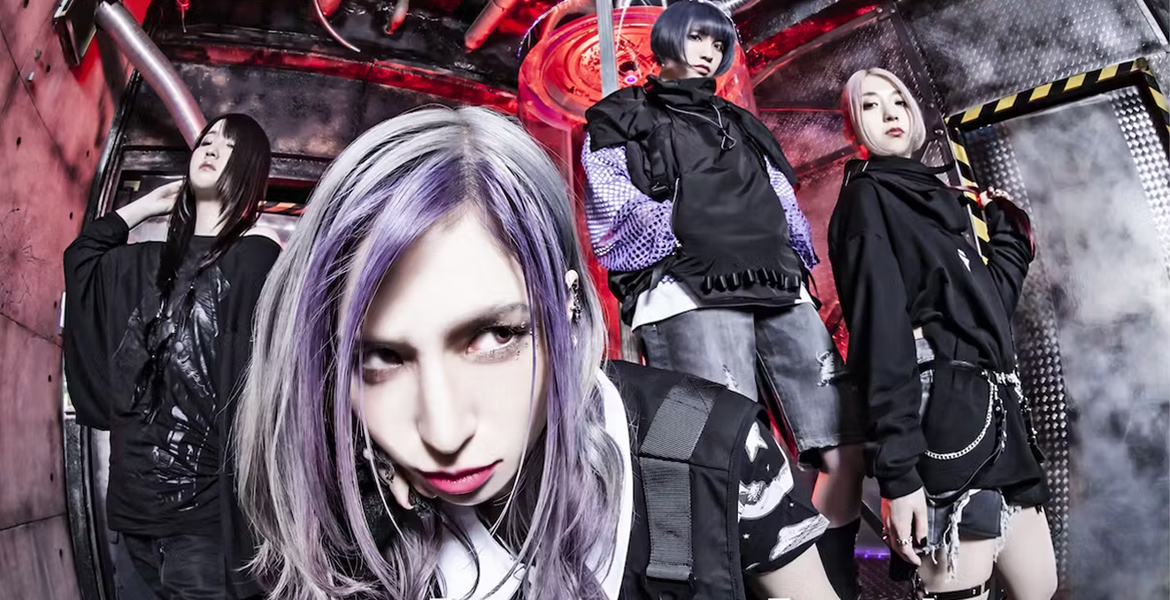 From the sought-after major release in 2019 to the sold-out tour finale in 2022 - Little Lilith has taken the J-Rock scene by storm. With their unmistakable blend of cynical, surreal, and stylish sounds, every one of their concerts is an unforgettable experience. Don't miss the chance to see them live in Germany at the Anime Festival Kassel and get swept away by their musical magic! [Top]
[Oshi No Ko] - [My*Star]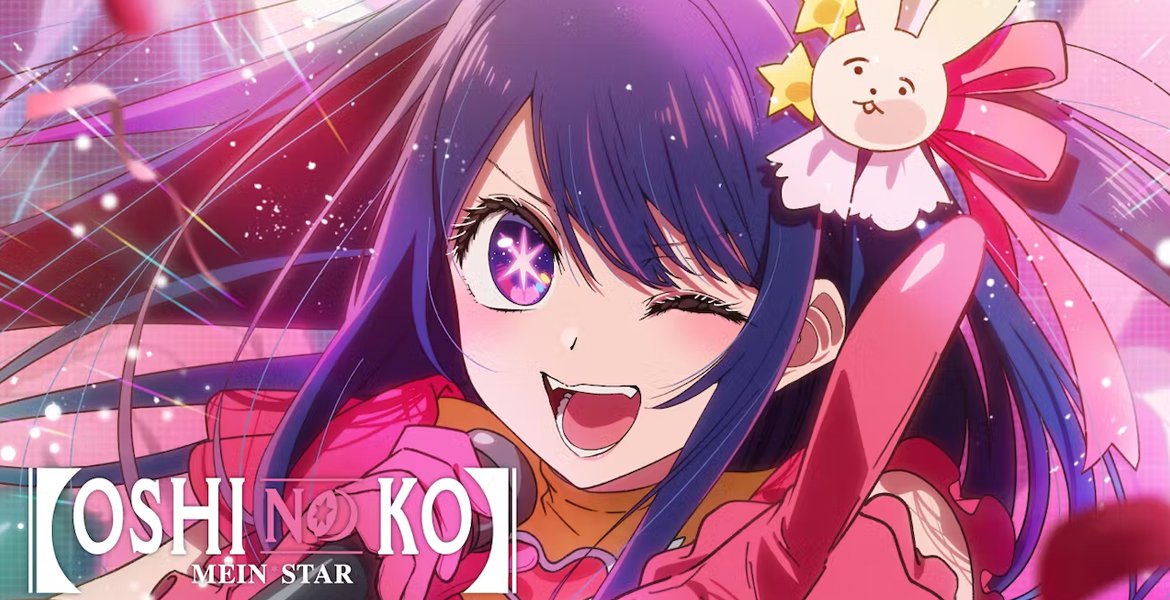 Delve into the captivating world of Doctor Goro, who unexpectedly meets his idol Ai, who not only hides a big secret but also turns Goro's life upside down. An unusual fate, gripping twists, and the glittering world of idols await you! This epic drama about fame, passion, and unexpected twists of fate is not to be missed. [Top]
Merch sales and signing session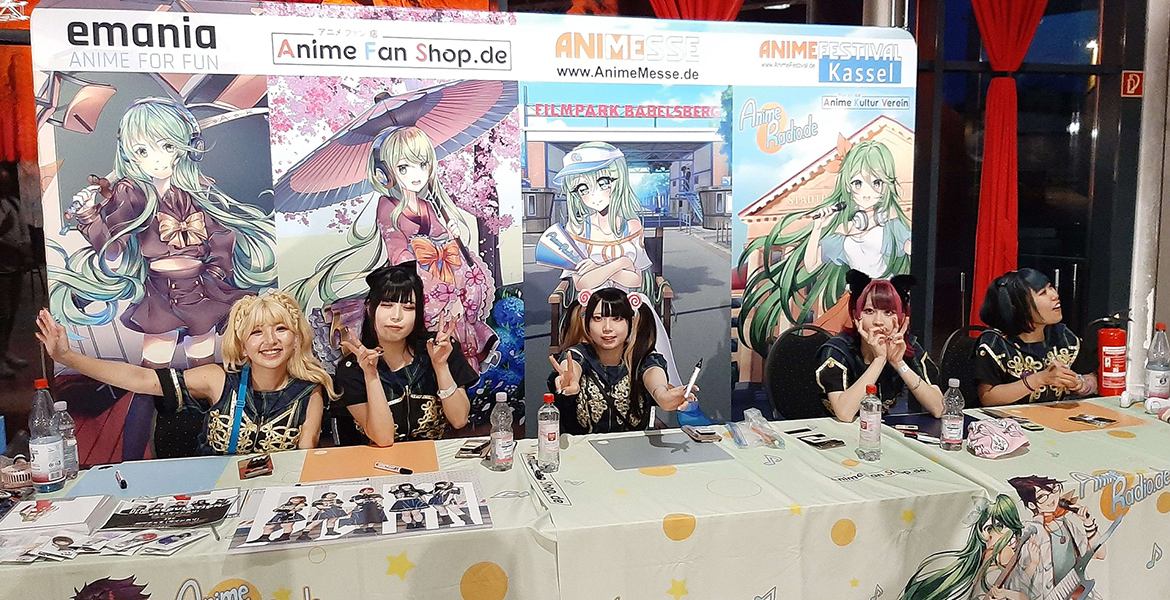 Throughout the evening, you have the opportunity to purchase merchandise from our present Japanese guests of honour. The signing session with Haruna Luna, Sasaki Sayaka, and Little Lilith starts immediately after the last concert at 22:30. Signing will be exclusively on official merch of the artists. If you bring merchandise from home, please consider that you need to buy at least one autograph card for £4. We kindly ask you to respect this management regulation and see it as direct support for the artist.
The band Little Lilith is hosting a Meet & Photo event before the concert. For this, you can purchase an extra ticket in advance. In addition to the photo, you will also receive a poster signed by all band members. [Top]